Audio Visual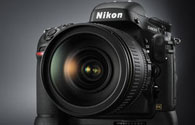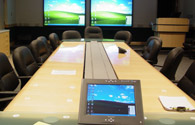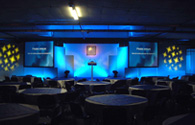 Photography and Videography can capture all those once in a lifetime moments that you will never get back. We want your photographer/videographer to capture all the moments you want to cherish by bringing them to life. Staff will consult with you to ensure that all those ever- lasting moments you want are captured and not missed. You will receive quality, service and that personal touch that you dreamed of.
We also provide a one-stop shop for all your production service needs and make your event exactly what it should be. Whether you are a volunteer whose been assigned the task of coordinating the staging, sound and lighting, an event producer, a corporate marketer, a bride wanting that 'wow' factor on the day of her wedding, or just throwing a party, you want a production company that can do it all.
Finally a "Dream Team" that can create that innovative design you want. Offering a complete range of graphic design and printing services, we take pride in offering a one-stop shop from providing advice on your business cards and website one day to speaking about your exhibition graphics and marketing folders the next. Use our flexibility and creativity to your advantage to see how we can benefit your company.